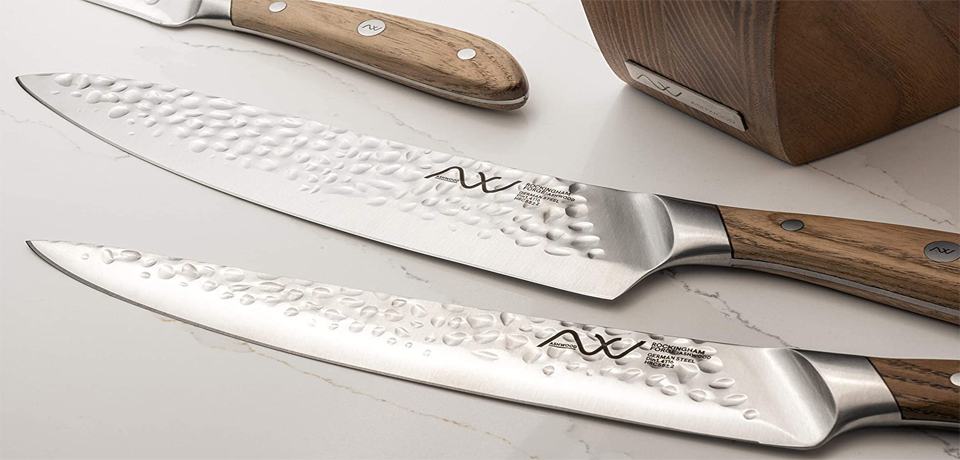 Chop, Slice, Foam and Stir! Until everything is just right. Our knives and kitchen gadgets can help.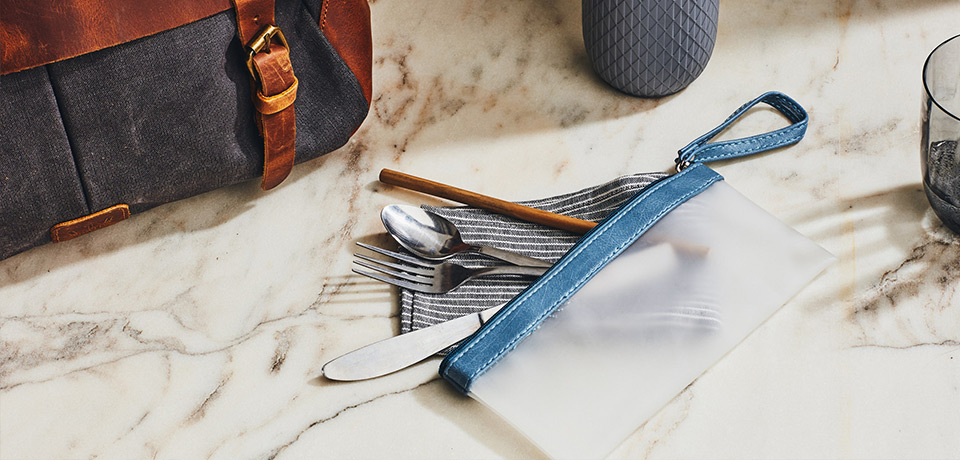 Grunwerg is an award-winning supplier of houseware and catering products, dedicated to new product development and innovation.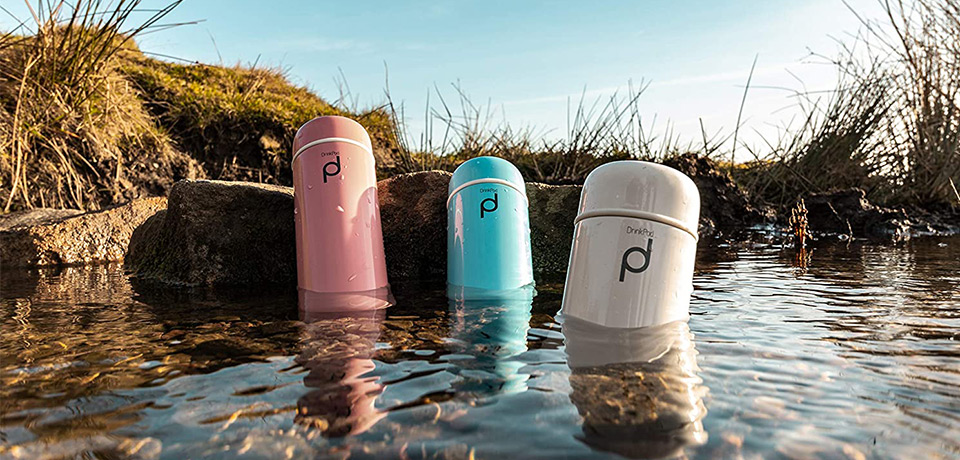 We specialize in premium stainless steel products and supply Cutlery, Teaware, Serving Ware, Tableware, Kitchen Utensils, Cookware, Kitchen Knives, Barware, and Scissors all representing exceptional value for money.